"Welcome to my website and my audio-universe!
If you want to contact me about anything in this area, comments, suggestions, whatever, email me at jan atsign linearaudio period net.
As I am the Technical Editor at AudioXpress, I am always looking for authors, experienced or aspiring, willing to write about their project or experience. 
If you want to contribute by writing an article or review for AudioXpress, email me at techeditor atsign audioxpress period com.
Linear Audio Bank Account is BE25 7310 2644 3283 at the name of Didden Jan. VAT-number is BE0730498288.
It would be nice to hear from you in any case!
Image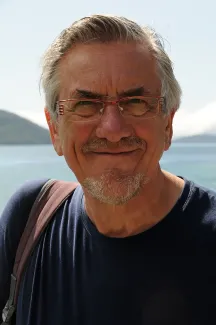 Website feedback